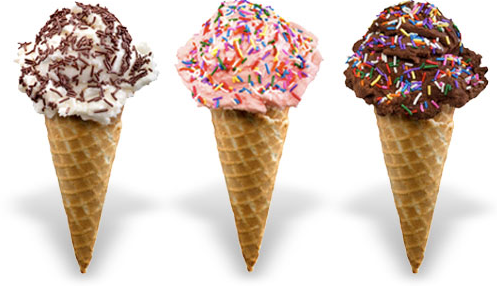 via Clowns 4 Kids
Until 5 p.m. today, you can use your Uber app to get an ice cream delivered to you, where ever you are in Orlando. Just choose the Ice Cream option in the app and within minutes (as long as a vehicle is available), you'll be enjoying a sweet treat without even having to leave the office. Each ice cream'll cost you $5, which will be billed to your Uber account. If you want make your office mate's Friday a little cheerier, you can order up to 25 ice creams.
Uber's been doing a day of ice cream delivery for a few years now, but this is the event's largest, offering frozen desserts in 144 cities in 38 countries.
Let us know about your experience with Uber's one-day ice cream delivery in the comments below.