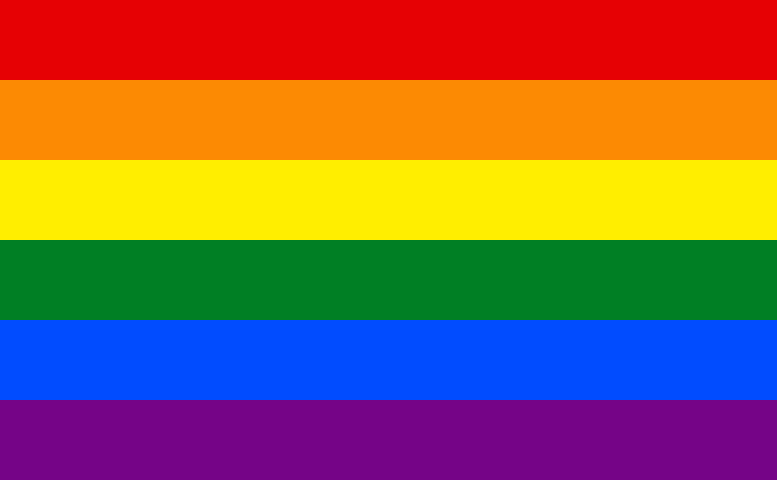 3:30 p.m. UPDATE: The motion to lift the stay has been denied. Related: Time marches on.
Not typically ones to take "sit down and shut up" for an answer, especially when said directive effectively comes from the placid stare-down of Attorney General Pam Bondi, attorneys for hot bartenders Aaron Huntsman and William Lee Jones this morning entered into court an emergency motion to overturn the court's stay on gay marriage license-issuance in Monroe County. You'll recall that last week, within moments of
Judge Luis Garcia ruling that the state's marriage ban was in fact unconstitutional,
Bondi filed an appeal which forced a stay on the decision. However, this morning's filing concludes, it's terribly unlikely that Bondi will win the case; oh, and also, there is in fact harm being done to couples who cannot marry right now and there is NO harm in the state allowing them to do so. You can read the full motion below. You should also read
George Diaz's brilliant (and sweet) column
about marriage equality from the Sentinel this weekend. CARRY ON!
Huntsman Opposition to Lifting Stay FILED