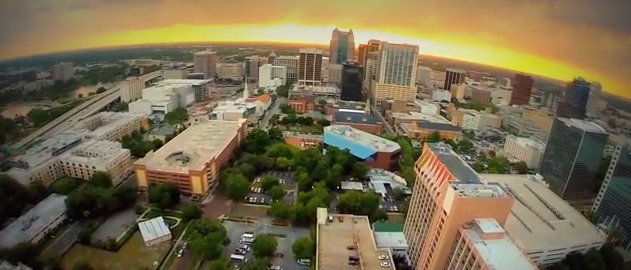 via
A few months ago, we shared some aerial footage from drones flying high above Orlando. In just these few short months, the technology has become more accessible and drone videos of Orlando are popping up all over YouTube. Here are some of our favorites from the latest batch:
Amazing sunset shots:
Breathtaking cityscapes:
Lake Eola Fireworks (the drone gets nicked with a firework at about 52 seconds in):
And some people are still toting around their GoPros, taking some pretty sweet first-person video, like this one of a ride on Universal Islands of Adventure's Incredible Hulk Coaster:
;
And this fantastic time-lapse video of different places around Orlando.