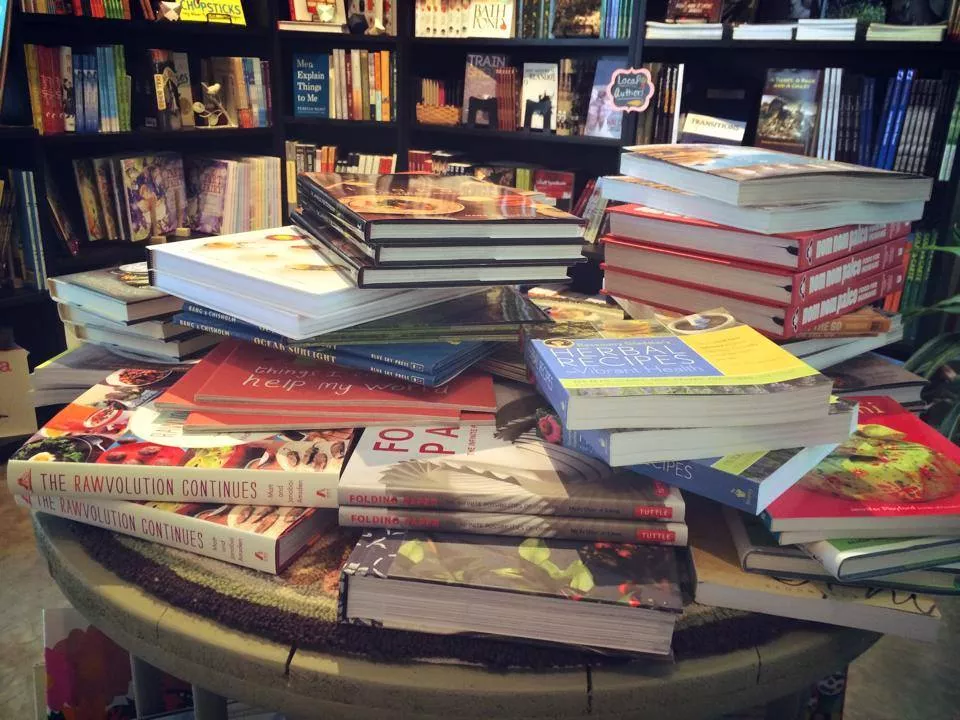 Image via Bookmark It
Our favorite (and, well, only) locally-owned independent bookstore, Bookmark It, is throwing a Back to Business Book Club this Monday, Aug. 25.
This event, geared toward small business owners and entrepreneurs, features four published authors: Jerry Ross, Executive Director of National Entrepreneur Center (Business Shorts); Jimmy Vee (Gravitational Marketing); Matt Heller, owner of Performance Optimist Consulting (The Myth of Employee Burnout); and Scott Vedder (Signs of a Great Résumé).
From 7-9 p.m., these authors speak on topics like sales and marketing advice, employee retention techniques, résumé writing and plenty of other helpful tips to help your business or career. A Q&A session is scheduled as well.
The event is free, though Bookmark It asks that you register here to let them know you're coming. Bookmark It is located upstairs in the East End Market at 3201 Corrine Drive.