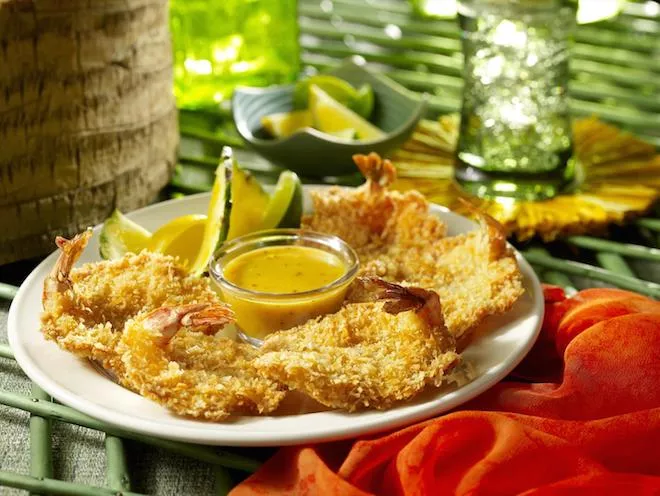 35 of the best restaurants in Orlando, as determined by you
35 of the best restaurants in Orlando, as determined by you
Visit Orlando's annual Magical Dining Month kicks off today. While (of course) we prefer our month-long restaurant week, Bite 30, we'll always leap at the chance to eat at some of Orlando's yummiest restaurants at a discount.
During Magical Dining Month, diners have the chance to enjoy three courses for $33 at restaurants like Kasa Restaurant and Raw Bar, Hamilton's Kitchen, K Restaurant and about 70 more. A portion of proceeds for the event will benefit the Foundation for Foster Children.
If you wanna go all out in the romance (or decadence) department, there are also Magical Dining + Hotel packages at over 20 locations. For prices ranging from $145  to $265 per night, you can get a meal for two people, plus a night at a swanky hotel. Perfect date night fodder.
The extended Magical Dining Month runs through the end of September. One dollar from each meal will benefit the Foundation for Foster Children. Find out all the delicious details at the Magical Dining Month website.