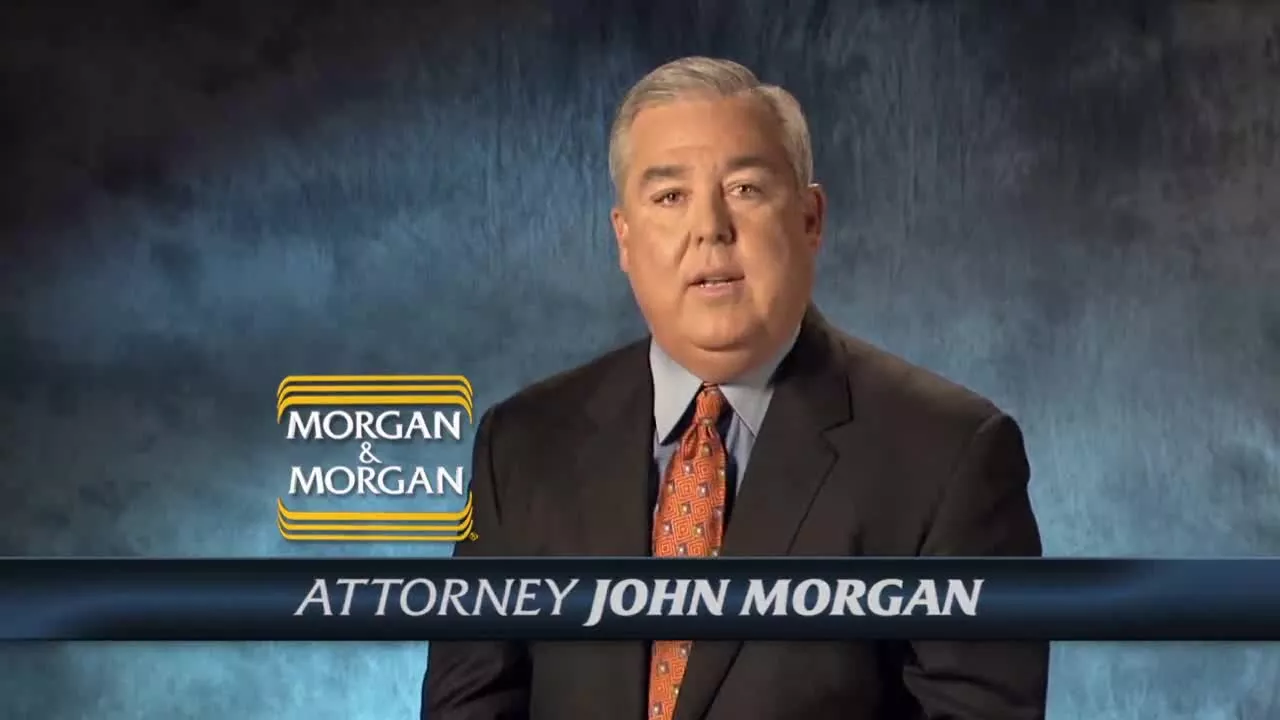 By BRANDON LARRABEE AND JIM TURNER
THE NEWS SERVICE OF FLORIDA

Almost anyone close to a candidate can cause problems for the campaign with an unguarded comment – staffers, family members, friends.

Even a boss.

So when John Morgan, Orlando lawyer, backer of a constitutional amendment to legalize medical marijuana and staunch supporter of Democratic gubernatorial candidate Charlie Crist, went on something of a rant at a recent event, it was almost inevitable that someone opposed to Crist would use the YouTube clip in a political ad of some sort.

Enter the Republican Governors Association, which put together a web video featuring some of Morgan's greatest hits from the rant, including "We're not just gonna do it – we're gonna f-----g do it," and, "Once I get outside the borders of Polk County ... I might smoke a lot of grass." In the intro to Morgan's time on stage, the video floats the potential for the lawyer to become "Florida's next Supreme Court Justice."

The origins of the video are still a bit unclear. Morgan is on a stage and says he's gotten "f----d up." The No on 2 campaign – which opposes Morgan's ballot initiative to legalize medical marijuana – said the clip was from a "get out the vote" rally. The Republican Governors Association wasn't bothered by any possible distinction between the pot fight and Crist's campaign.

"If these are the political allies Crist keeps and would be willing to elevate to positions of authority, his judgment needs a serious course correction," Gail Gitcho of the RGA said in a statement about the video. "Florida deserves better than that."

It's not the first time Republicans have tried to make Morgan, who hired Crist to join his law firm after Crist's first turn as governor, into an issue for the Democratic nominee. Among the Morgan-related lines of attack coming from the Republican Party of Florida and the campaign of Gov. Rick Scott:

--- Questioning how much Crist made working for Morgan

--- Highlighting alleged contradictions between Morgan and Crist's statements on President Obama's signature health-care law

--- Trumpeting Morgan's comments to the Miami Herald that Democratic National Committee Chairwoman and Florida Congresswoman Debbie Wasserman Schultz "should just become a bridesmaid for Pam Bondi's next wedding." Bondi, of course, is the state's Republican attorney general. (Wasserman Schultz had issued a statement in which she seemed hesitant about the marijuana amendment.)

Crist has also had an opportunity to benefit through his work for Morgan and Morgan, keeping his face on billboards and in TV commercials for the law firm during the four years he's been out of office. The RPOF has also tried to make an issue of whether all those ads were taken down quickly enough once Crist started running for governor; Morgan has said he ordered all the ads to come down, but some billboard companies left them up, and a TV ad ran again in Tallahassee, reportedly by mistake.

It's not clear if voters will change their minds about Crist based on an appearance by his former boss. But Republicans certainly look like they're willing to find out.
Watch the video below.