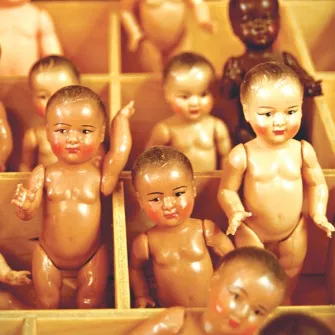 We'll go deeper into this later, but BECAUSE WE BELIEVE IN HUMAN RIGHTS ESTABLISHED BY THE U.S. SUPREME COURT, WEDGING ASSHOLES – it's probably worth noting that that Planned Parenthood of Greater Orlando has presently won its battle against the man (literally) to keep its new Kissimmee location open, and with full services. Lest you take a moment to NOT believe, one in three women have abortions in this country. ONE IN THREE. And you say there is no war on women. When Planned Parenthood made the effort to offer services in Osceola County, because it's a county, all hell was brought and a "stay" was issued. You can read all
about that here.
Well, that was shut down today because logic prevails. PPGO president and chief executive officer Jenna Tosh offered us the following statement: "
We're pleased that the fifth district court of appeals recognized that the injunction was wrongly entered. Since opening our doors to the community in July, our Kissimmee Health Center has provided care to over 600 women and men. We look forward to continuing to serve Osceola County by providing a wide range of essential reproductive health care services."
And we breathed in the direction of lawfulness. Here's the ruling. Remember who you are and what you deserve as a woman.
ORLADOCS #646204 v1 Order Granting Stay