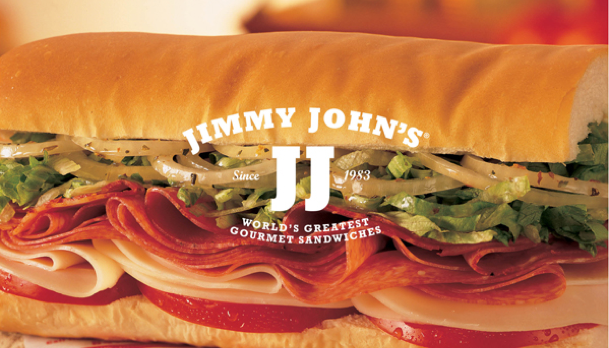 After learning of a possible breach in security involving credit and debit card information on July, 30 Jimmy John's immediately hired forensic experts to help with the investigation.
Although the investigation is ongoing, it's reported approximately 216 stores have been affected. Cards impacted by this event appear to be those swiped at the stores and did not include those cards entered manually or online.
Thirteen stores in Florida suffered, three of which are in the Orlando area. It appears that an intruder, with store log-in credentials, had complete access to the cardholder's information which includes: names, verification code and/or the card's expiration date.
According to Jimmy John's press release, security compromise has been contained and customers can use their credit and debit cards securely at Jimmy John's stores. For those affected, Jimmy John's has released an apology and is now offering identity protection services to impacted customers.
Jimmy John's assures customers that they are taking steps to prevent this type of event from happening again. According to their website Jimmy John's is doing so by installing encrypted swipe machines, implementing system enhancements and reviewing its policies and procedures for its third party vendors.
They offer this advice: at a minimum, you should check your payment card statements for unusual or suspicious activity, and if any is found, report it to your bank or credit card company.
Here is the complete list of affected stores and dates.
Just like their delivery, they're freak fast about cleaning up a mess and offering reassurance that they are still the wolrd's greatest gourmet sandwiches.