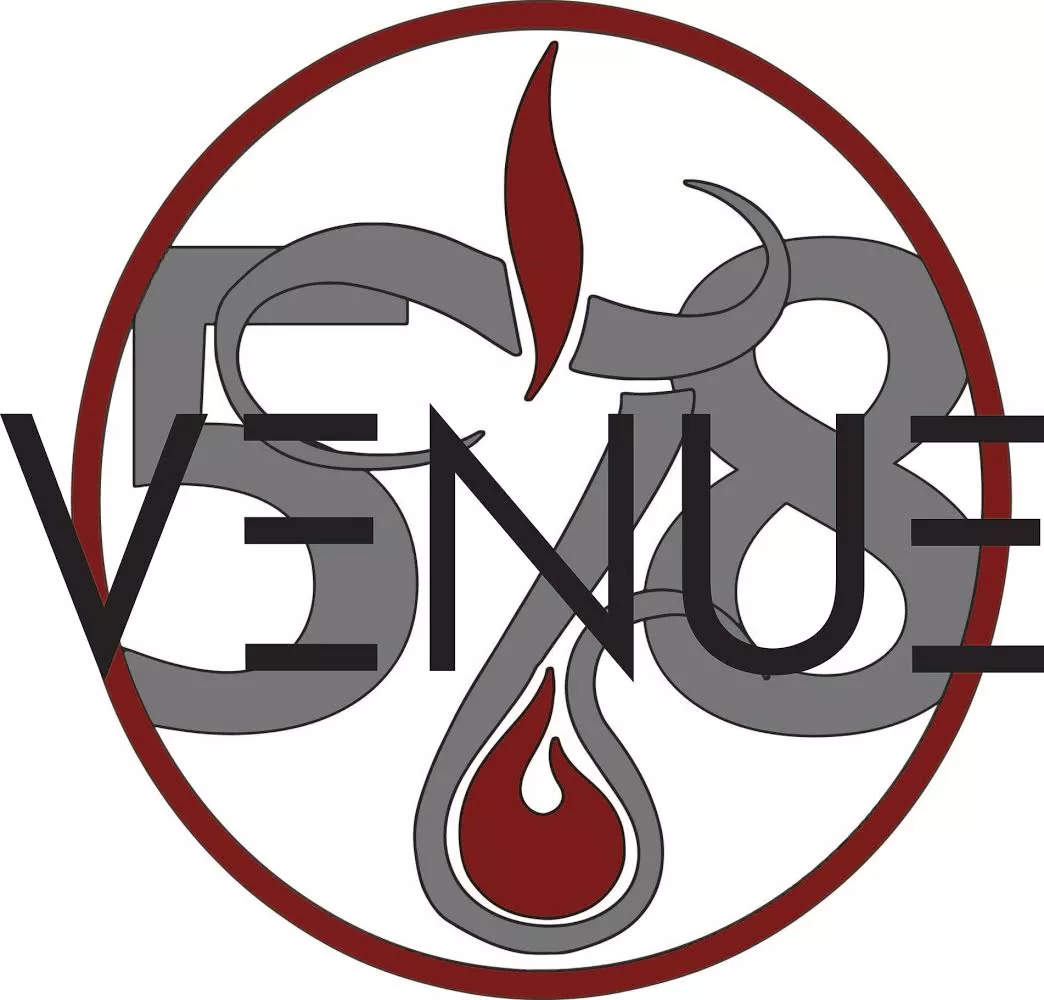 Rocksteady: Photos from the Bloody Beetroots at Firestone Live
Firestone Live took a break from their live-music focus for a minute there starting in 2011 when they wanted to embrace their club roots. Then, it was a nice surprise for fans of live music when the venue regrouped after some major renovations in the spring earlier this year, and they included some major upgrades, lowering the stage to improve sightlines, meaning you didn't have to strain to see up into the previous shadow-box situation in the original venue design. But all of this is old news compared to today's big announcement: Firestone Live is further embracing their venue status with a name change. (For those who treasure the early days of Club Firestone, this will likely come as a shock.) Starting Monday, Oct. 13, you can remove Firestone from your tracking radar and replace it with Venue 578 (venue578.com, Facebook, Instagram, Twitter, YouTube - as of press, time only the Facebook account is active currently).
Firestone's kicked it up a notch with wild recent shows like this week's Shockfest with Insane Clown Posse and tonight's show featuring Lox. We'll be following along with the new developments and eagerly tracking the impact this may have on their already bolstered concert calendar.
If it's been a while since you've been to the venue formerly known as Firestone, Orlando Weekly's got a killer party planned for Wednesday, Oct. 22: Orlando Zombie Ball. For now, you can take a peek through some of our favorite Firestone Live photo galleries to remember the good times before ringing in the new era of Venue 578.
Rocksteady: Photos from the Bloody Beetroots at Firestone Live
Clown love: Photos from Insane Clown Posse's Shockfest at Firestone Live