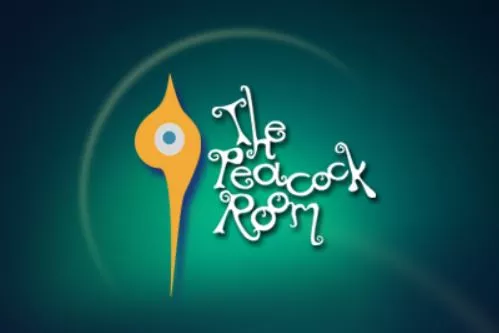 UPDATE: We've learned today that since the liquor license sale is still pending, Peacock Room may stick around longer than October, which we originally reported as the official closing time. We regret not contacting Peacock owner Carmen Oleander to confirm the information provided below. There is a possibility the sale may not go through, in which case Peacock may continue operating until a new agreement is reached or alternate solution is found. We will post more information when we get it.
In August, the Golden Pelicans effectively closed Bar-BQ Bar, performing the last concert the bar/occasional venue would host before the space was transformed into Olde 64. Now, Golden Pelicans will do the same for one of Mills 50's favorite venues, the Peacock Room, when they perform their Halloween Smashtacular with Gino and the Goons, covering AC/DC's Powerage for no cover at 10 p.m. Friday, Oct. 31 (RSVP), and marking the final show in Peacock Room as we currently know it.
According to Peacock Room's Phil Longo, this isn't a sign of struggle so much as the natural end of the venue's varied presence on Mills Avenue. The bar had recently gone through many transitions - no smoking, outdoor patio area, improved stage and most recently, the addition visual appeal of the newly deemed Shine Shed Room - but with reluctance, current owner Carmen Oleander came to the difficult decision to let the venue go and sell the liquor license.
What will happen next in the space is uncertain. All the October shows currently on the schedule will happen as planned, but come November, as far as we know at this time, the doors will be closed and the vacancy will be open to new ownership possibilities.
Longo says he hopes the space stays in the family - the core community that provides the pulse to Mills 50. He also feels Peacock may be overdue for a reboot because of the frequent cultural pivots the bar has experienced, especially in the past two years. While it's a blow to the music community and folks who liked the dimly lit but vibrant atmosphere, we're curious to see what's next for the Room, because every now and again, you, as AC/DC suggests on Powerage, gotta change your tune.