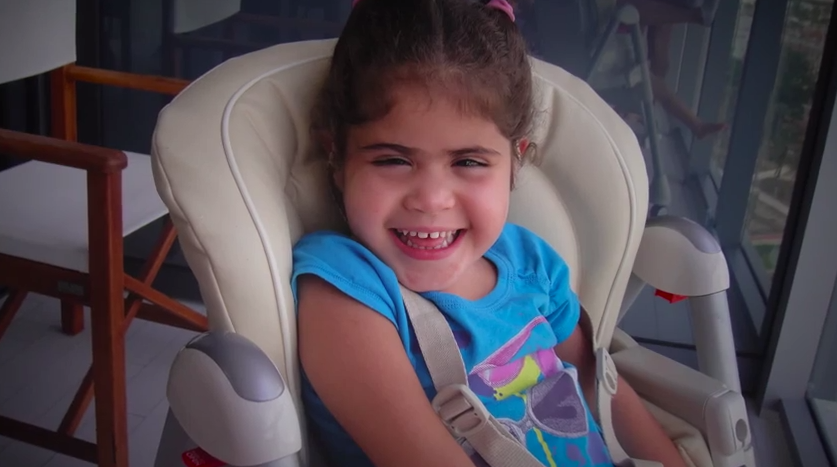 Image via United for Care
Image via United for Care
Today, United for Care released two new advertisements as part of their ongoing campaign to encourage Floridians to vote "yes" on Amendment 2, which would legalize the use of medical marijuana in the State of Florida.
In the first, we meet the parents of Rebecca Hyman, a young girl who suffers from intractable epilepsy and experiences up to 200 seizures per day. Any one of these seizures could take her life and research shows that medical marijuana could lessen the struggle of children who suffer from intractable epilepsy. Mr. Hyman tearfully explains, "We feel her saying to us, 'Mom, Dad, when is this going to stop? Why don't you, my parents, do something to help me?' And we can't. Please help us help our daughter. Our daughter Rebecca needs all options for medical marijuana, so please vote Yes on Amendment 2."
In United for Care's second ad, they focus on Irv Rosenfeld's story. Rosenfeld was diagnosed with potentially life-threatening bone tumors at the age of 10. Currently, he is one of very few patients who is federally allowed medical marijuana.  At 61, he hasn't had a new bone tumor develop in 40 years. He credits this to medical marijuana, stating simply, "Medical cannabis has saved my life."