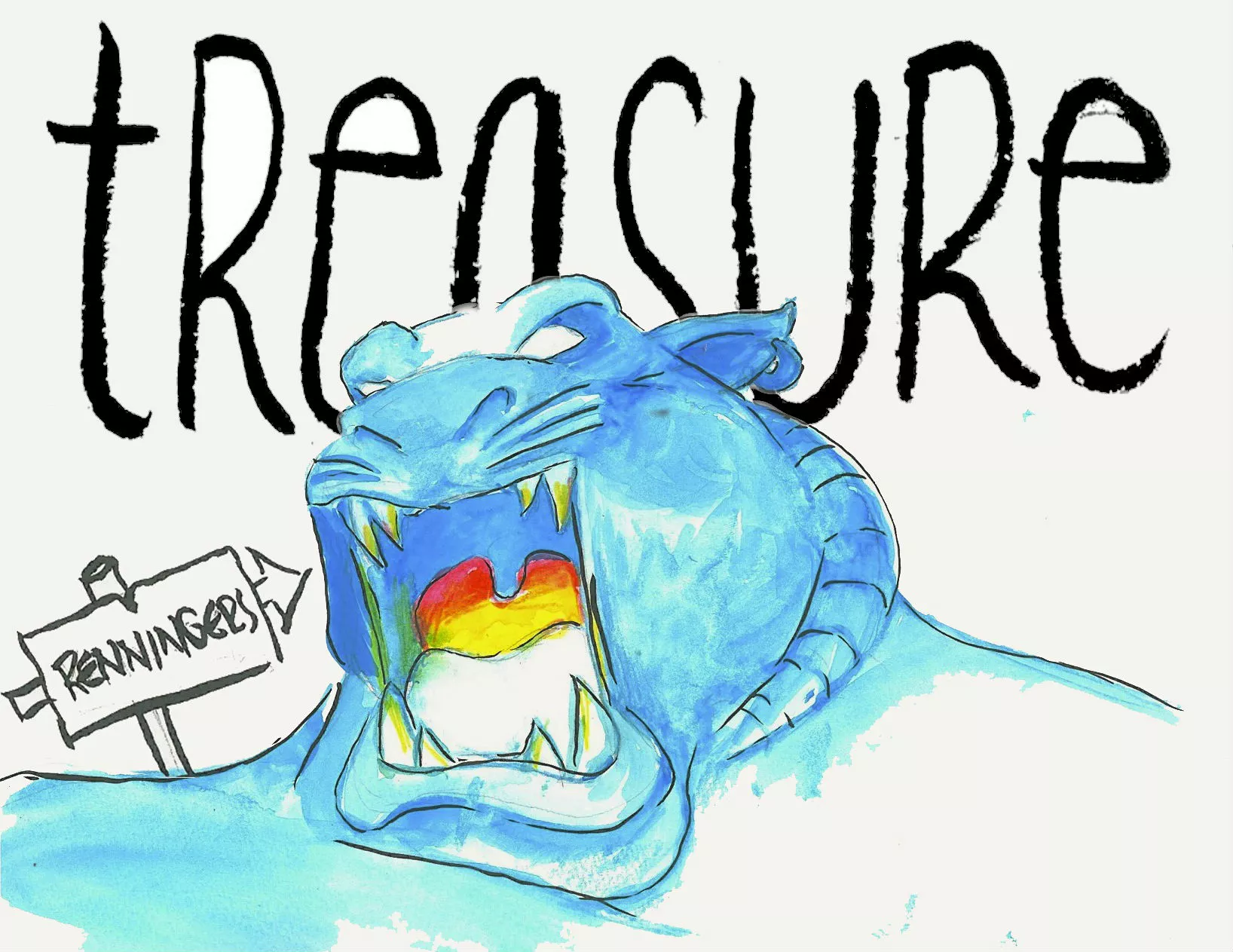 Art by Brendan O'Connor
The best part: EVERYTHING!
How long does it last? All weekend
Info/cost: Friday-Sunday Nov.14-16; Renninger's Antique Center, 20651 U.S. Highway 441, Mount Dora; $4-$15; 352-383-8393; renningers.net
More than 800 vendors from around the country descend on this little valley in Mount Dora four times a year to sell weird and wonderful things in a sea of tents, tables and trailers. Chairs, bikes, baskets, rescued stained glass windows, Nazi paraphernalia, bad taxidermy – it's like a gypsy/fairy market from a Guillermo del Toro movie. Traffic picks up before lunch time, so most people prefer to arrive early, which is fine because you can grab a cheap coffee and hold it for warmth in the wee morning hours while all the strange merchants start to shake off the dust and unpack their stalls. Tickets get cheaper as the weekend unfolds, but you're more likely to get the good deals on Sunday, just before everyone has to pack up what didn't sell – that being said, you could miss out on some of the cooler big items that get snatched up on Friday, so it's your call. Renninger's Antique Center is open year-round, but the extravaganzas are really something special.