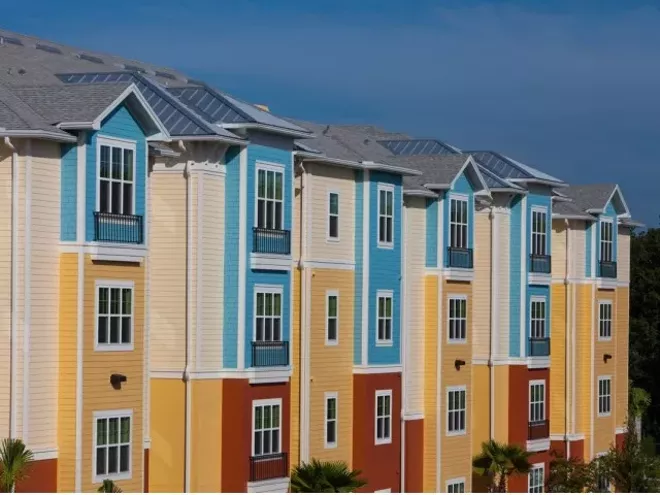 When you're a tenant renting an apartment and you have a bad experience, what's the first thing you do? You shit talk the place, of course. You vent about it on Facebook, or – if you really want to warn people about the horrors or renting the same hellhole you fell into – you might post to Yelp or Craigslist.
Before you do that, though, you might want to check your lease.
One local apartment complex that was having problems with people writing negative reviews (allegedly false ones) decided to take extraordinary measures to keep people from talking smack about the complex online – with every lease, it started to issue a
social media addendum
that claimed copyright to any photos taken on premises and threatened to fine people up to $10,000 for saying negative things about the complex on social media.
Tenants who signed the addendum, which was allegedly used by
Windermere Cay
in Winter Garden to keep tenants from badmouthing the landlord or facilities, agreed to only air their grievances to an attorney – further, the document stated, it's up to the landlord to decide what kinds of comments can be considered disparaging or negative.
When asked about the lease addendum, Windermere Cay told a writer for
Ars Technica
, which reported the story, that it was no longer being used – it was a vestige from a previous management structure: "The current general partner and property management do not support the continued use of this addendum and have voided it for all residents," management told the publication.