Project DTO released the final report of its vision for downtown Orlando to the City Council on Monday, May 4. You can read the full report here and learn about the things they hope to accomplish in Orlando over the next few years, but here are our favorite artist renderings from the presentation made to the council. You can read
the whole thing here.
In Future Orlando, the Magic will be a better team, and people will flock to the Amway to see them play again. We'll be so happy about it that we'll release balloons.
In Future Orlando, bicycles will have their own green-carpeted pathways on which to ride, divided from both traffic and pedestrians, yet some dummies will still continue to ride on the sidewalk anyway.
In Future Orlando, people will watch movies outside in the daylight with their kids under giant spinning plates.
In Future Orlando, only buses will be allowed on some streets.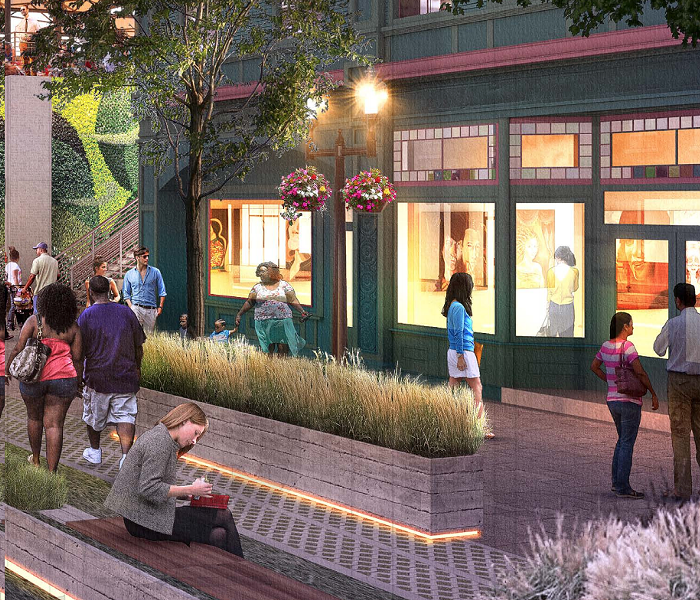 There will definitely still be a Gallery at Avalon Island in Future Orlando.
In Future Orlando, there will be giant foreboding swans guarding the gates of Lake Eola.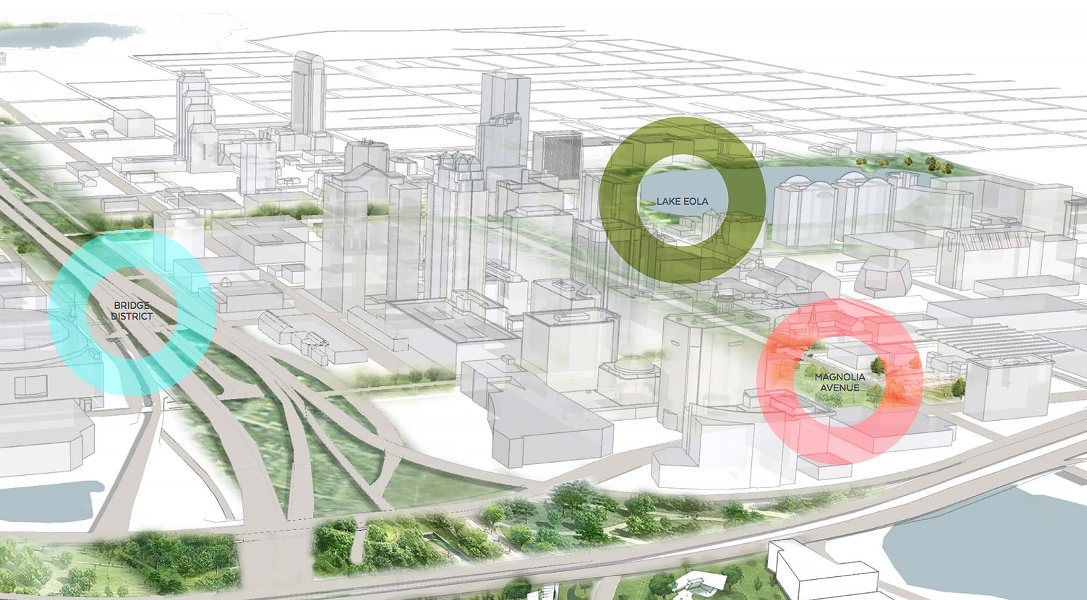 And finally, in Future Orlando, we will finally have a name for that area underneath I-4 where everyone parks their cars – we will call it the Bridge District. And things will finally feel complete.