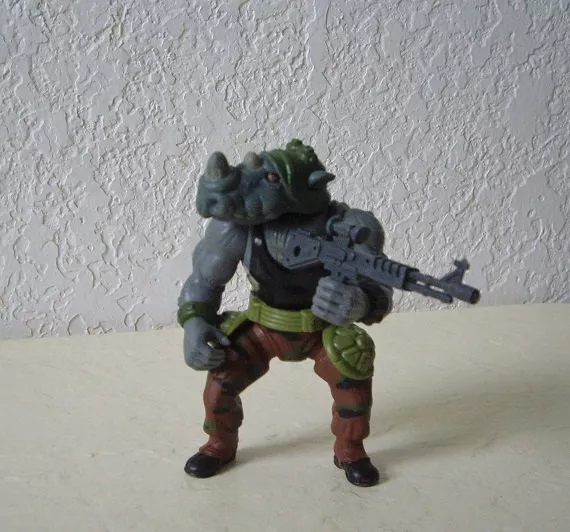 Authorities in Marion County raided a home near Umatilla, Florida, Monday after a tip that a rocket launcher might be used against local police. According to
WFTV
, "the Sheriff's Office was told by a jailhouse informant that a rocket-propelled grenade launcher and missiles were being stored in a shed at a home near Umatilla. A search warrant was served and 22 firearms, two bullet-proof vests, containers of black powder, over a pound of marijuana, crack cocaine, prescription pills and other drug paraphernalia were taken."
Two suspects, Christopher Conger and Jeremy Robertson, were also arrested. However, the rocket launcher is still at large—along with the man police believe to be in possession of the rocket launcher—some guy who goes by "Rhino."
As
WFTV
puts it, "Authorities said they're searching for a third man in connection with the case. They only know that the man goes by the name "Rhino." Investigators said they don't know whether Rhino has the grenade launcher or if it even exists. They did say the informant was right about everything else."