Photo via Holly V. Kapherr
If your name is Lori or Everly or Donald, you might have experienced somewhat of an existential crisis when fishing through the endless bottles of Cola-Cola during the soda giant's #shareacoke campaign. No more!
From today through Sunday, June 28, stop by Winter Park Village, across from Regal Cinemas, and personalize two mini Coke cans with any two first names (sorry, no nicknames or last names, or — you know — obscenities) for free from 1 p.m. to 6 p.m. Choose from Diet Coke, Coke Zero or regular Coke.
Julee, Braydyn, Kym and Bort — your day has come.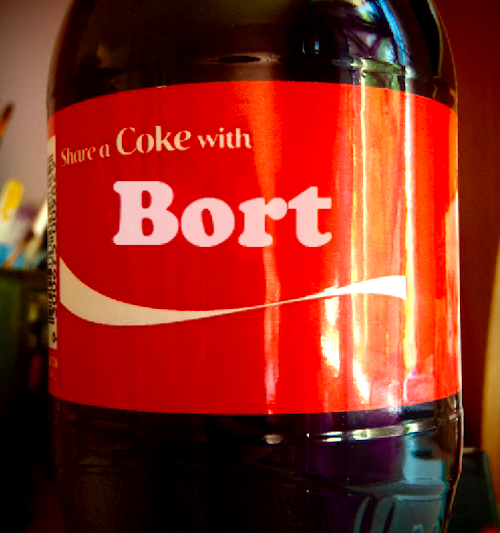 Photo via monsterviral.net