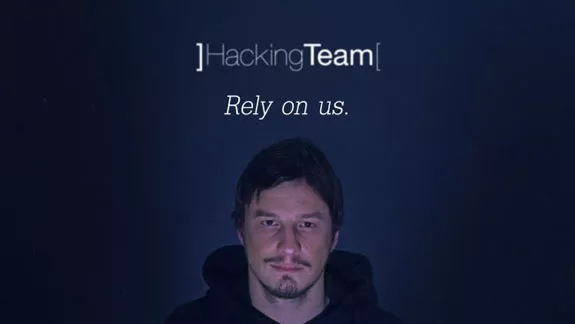 Leaked emails show Orlando's Metropolitan Bureau of Investigation negotiating for months with an Italian surveillance company for spyware software that hacks into technological devices.
The software, developed by Hacking Team, "can monitor conversations and emails, and even turn phones and laptops into surveillance devices by remotely activating cameras and microphones," according to the
Florida Center for Investigative Reporting
. The leaked emails to the MBI were part of a larger breach where 400GB of data were stolen from the company. The files, available for anyone to see on
WikiLeaks
, shows how Hacking Team was selling its technology to countries known for violating human rights.
In the emails, Agent Randall Pennington contacted the company in April, saying:
"We are a law enforcement task force located in Orlando, Florida. I would like to speak with someone regarding your products."
In May, representatives from Hacking Team met with four agents from the MBI, including its director Larry Zweig, in Orlando. After their meeting, an email from one representative to another employee said:
"The main concern was the federal legal framework they have to comply with (Title III of the Omnibus Crime Control and Safe Streets act of 1968) which imposes 'minimization' of the calls and messages (i.e., deleting portions which are not relevant to the speech)."
Pennington was in contact with Hacker Team as late as May 27, when the company asked if he could be a reference for them when they attended a National Technical Investigators' Association event in North Carolina later in July.
The Orlando Weekly reached out to the MBI for a comment Friday, but has not received a response.