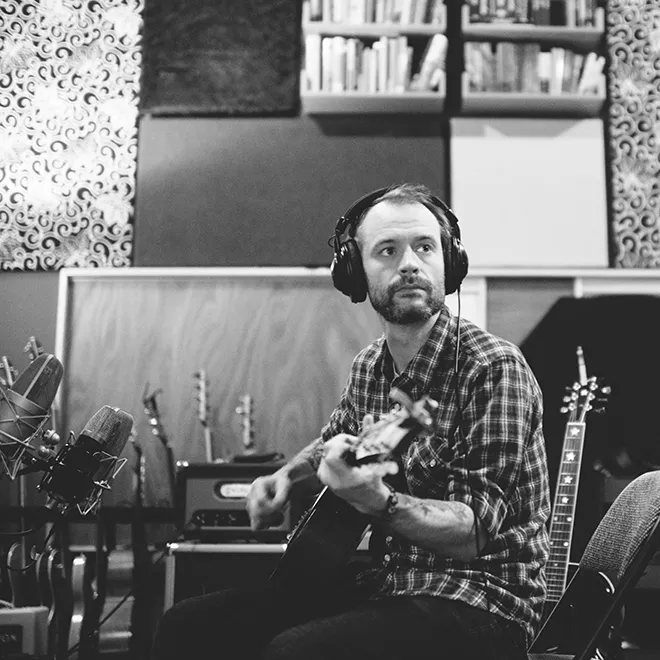 Sharply sweet, stripped-down indie folk requires a hardy constitution to do it well and be able to sell it (as in become credible, not the commercial drip of mass-marketed coffeehouse comps). It's not that one must be depressed to create good folk music, but that the self-exploration the music compels urges an authenticity, which anyone who has dug deep enough can recognize as a reflective process that's predominantly terrifying. Singer-songwriter Rocky Votolato, vocal about and actively cognizant of his own dips into depression, has a career that pauses and swells with his ups and downs. Now he's on an upswing, with a new record,
Hospital Handshakes
, and a new EP with like-minded folk strummer Chuck Ragan,
Kindred Spirit
, both released this year after a three-year blip in output. Welcome him back as he comes to town for a full band performance of these new songs and more.
Rocky Votolato with Dave Hause, Chris Farren | 8 p.m. Friday, July 31 | The Social, 54 N. Orange Ave. | 407-246-1419 |
thesocial.org
| $12-$14