Breaking: Legislature's special session comes to an end with no redistricting agreement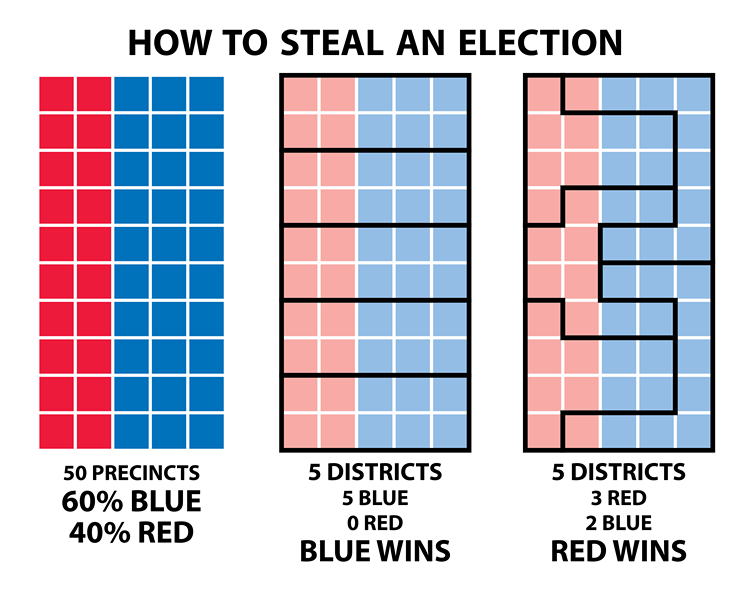 This just in from the News Service of Florida:
A special legislative session to redraw congressional districts collapsed Friday as the House and Senate could not reach agreement on a map. The Senate sought to extend the session until 6 p.m. Tuesday to negotiate, but the House declined to go along. The special session started Aug. 10 and was scheduled to last until noon Friday. The Senate adjourned at 11:59 a.m., and the House followed two minutes later. The collapse likely means that a court will decide the shape of congressional districts. The News Service will have a full report later Friday.