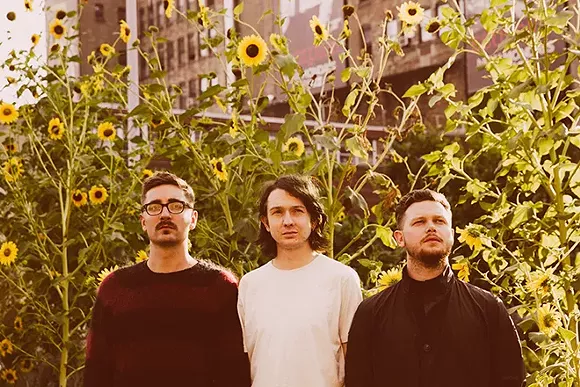 With their debut in 2012, the alluring patter of alt-J's folk-driven electronic pop compelled a rabid fan base and won the band accolades with the dainty emotional progression they conjured on lead single "Matilda," which was a little more subtle but just as powerful as Bon Iver's smash hit "Skinny Love" five years earlier. Alt-J is more than one hit, obviously (their debut,
An Awesome Wave
, won the Mercury Prize in 2012). They returned last year with sophomore release
This Is All Yours
, an album that feels like a gripping drama with so many sonic twists. It's a rad shock to much of ambient pop's more wishy-washy system.
8 p.m. Wednesday, Sept. 30 | Hard Rock Live, 6050 Universal Blvd. | 407-351-5483 |
hardrock.com/orlando
| $40.50-$73.50