Amazon
announced yesterday that its new same-day shipping service for Prime customers is now available in Orlando. Now you no longer have to wait the usual two days – you don't even have to wait one whole day – to get such vital items as:
This
black-and-white tapestry:

This hunk of
organic beeswax:




This
Rainbow in My Room rainbow projector: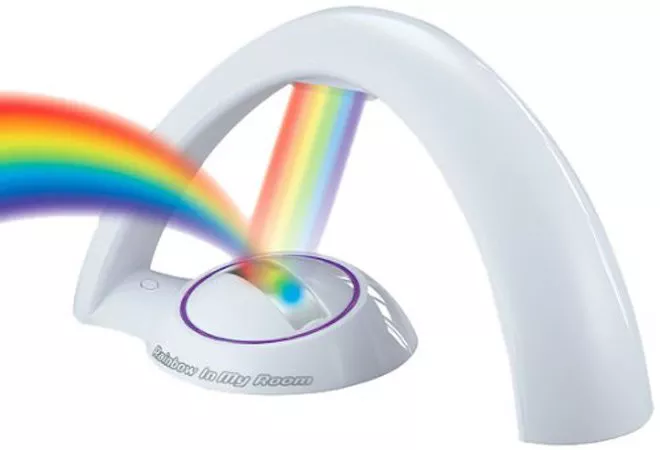 This
poop-shaped emoji pillow:

This
baby shusher: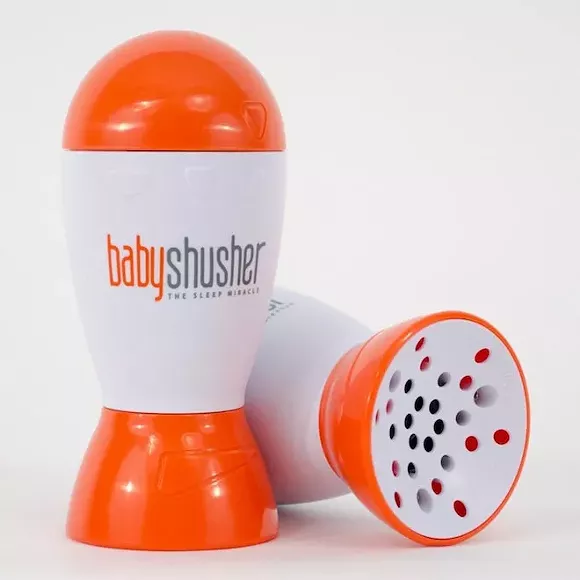 These
battery-operated flickering tea lights: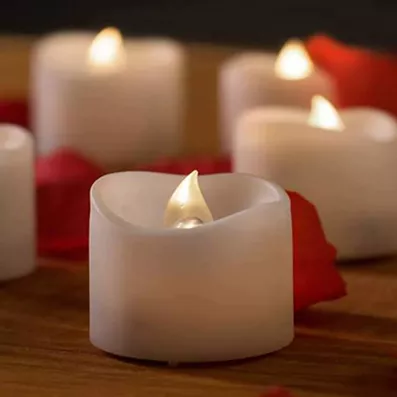 You could have all this stuff, and tons more, the same day you order it. (Fine print, you have to place your orders by noon, or else you'll have to wait until tomorrow – TOMORROW! – to get your items; also, your order total must be $35 or more to qualify for same-day delivery; and you must pay your annual Amazon Prime tithe, of course).
Amazon says that since its new same-day shipping gimmick has been in play, popular items ordered by customers include Crest 3D White Luxe Strips, Optimum Nutrition chocolate-flavored protein powder, inflatable pool toys and pet treats. Lots and lots of pet treats.