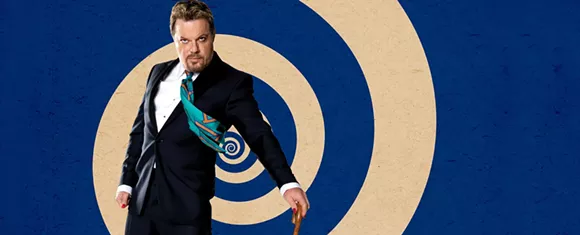 Eddie Izzard, one of the most successful English comedians of the past 20 years, comes to the Dr. Phillips Center for the Performing Arts on Wednesday, Dec. 2. You may have seen Izzard in
Velvet Goldmine
,
The Riches
or
The United States of Tara
, or you may just know him from his numerous comedy specials where he weaves together absurdism, history lessons and silly voices in a tableau of material that's both hilarious and thought-provoking.
Tickets
go on sale 10 a.m. Friday, Oct. 30
, and start at $39.50. You didn't hear it from us, but if you do the bare minimum of digging, you may be able to find a pre-sale code to let you buy tickets on Tuesday, Oct. 27.