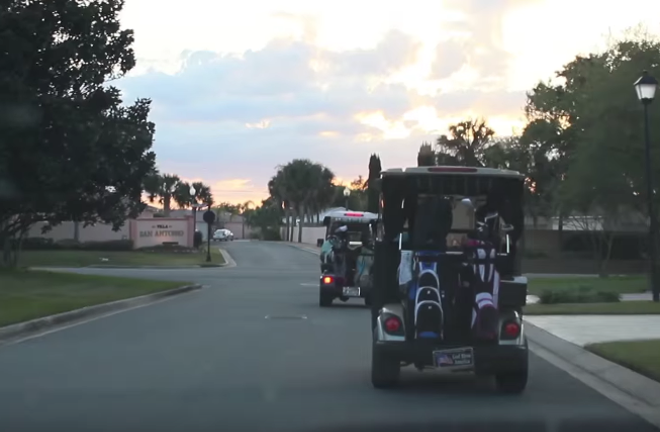 Daniel Shelley is reporting from his grandma's house in The Villages, the real life
Stepford of Florida
for retirees. The only thing is Daniel Shelley is not retired. In fact, Daniel Shelley has been very busy documenting how weird it is to live in the largest retirement community in the country.
Check out this video below and follow him on his other
channels
.
Stay strong, Daniel.