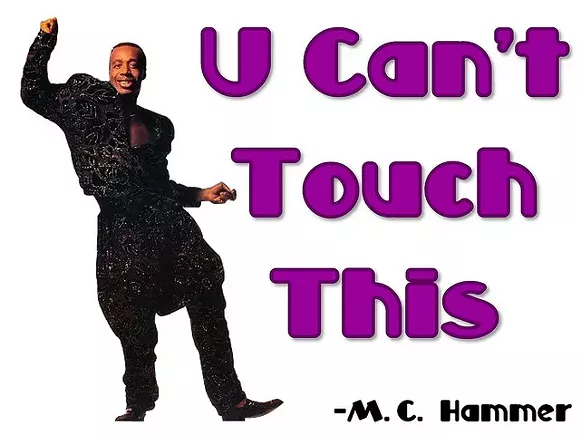 Orlando's as guilty of nostalgia as anyone can be, with loving tributes cropping up in our calendars regularly
(including a rad 1995 cover show next month)
, and
Orlando Weekly
is feeling that old tug especially hard this year as we celebrate our 25th anniversary.
We're throwing a big party 7-11 p.m. Friday, Dec. 11 at Cheyenne Saloon
, so if you haven't heard about it,
we suggest you RSVP
to keep up with awesome details as they're announced.
For now, we are looking for killer local bands to help transport us to 1990 when the paper first started by playing hits from that year (you must have at least one song from 1990 in your proposed set). To apply, just
fill out the application here
and include the songs your band wants to cover so we can consider all the options and build the most bangin' lineup of the hits as humanly possible. All genres considered, so let your wayback machine go wild as you
consider all the ways
to make our anniversary one sweet dayyy. Deadline to apply is Nov. 30.