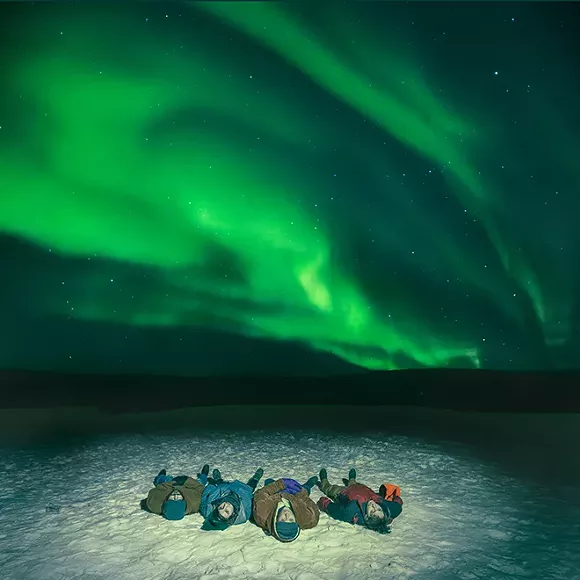 New Jersey pop punk band the Front Bottoms have exploded in popularity over the past few years. The underground buzz on their 2013 album,
Talon of the Hawk
, caused enough of an uproar to get them signed to former-indie label Fueled by Ramen. Their major label debut, this year's
Back on Top
, has gained praise from even the most I-liked-their-early-stuff-better of their fans, enough so that this show, originally scheduled for the smaller Social space, had to be moved to the Beacham to accommodate demand.
The Front Bottoms with the Smith Street Band, Elvis Depressedly | 7 p.m. Tuesday, Nov. 24 | The Beacham, 46 N. Orange Ave. | 407-648-8363 |
thebeacham.com
| $17-$21