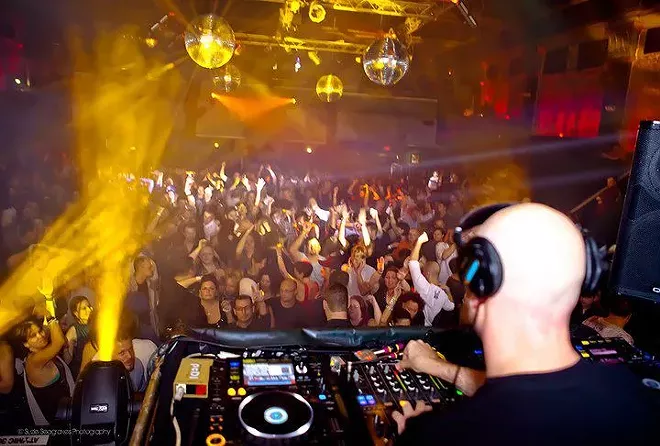 Don't tell the kids, but electronic dance music is nothing new, especially here in Central Florida. Back in the '90s, kids around here were trading in their guitars for turntables with such frequency that in 1997,
Rolling Stone
featured an article declaring Orlando the latest in a long line of "next Seattles" due to its strong rave and dance scene. Which, of course, put a nail in the coffin of that scene, but anyway. This week, former club kids reunite to relive their youth and dance to the Florida breaks that made the area so well known in their heyday. Local legends like DJ Icey, Kimball Collins and Andy Hughes spin sets that dust off the old-school classics of yesteryear, and UK garage duo Stanton Warriors headline the night with the signature mix of electro, house and breaks that permeates this year's
Rebel Bass
, proving there's much more to dance music than the current obsession with wubs and drops.
with Stanton Warriors, DJ Icey, Kimball Collins, Dave Cannalte, Andy Hughes, Stylus | 9 p.m. | The Beacham, 46 N. Orange Ave. | 407-648-8363 |
thebeacham.com
| $25-$50