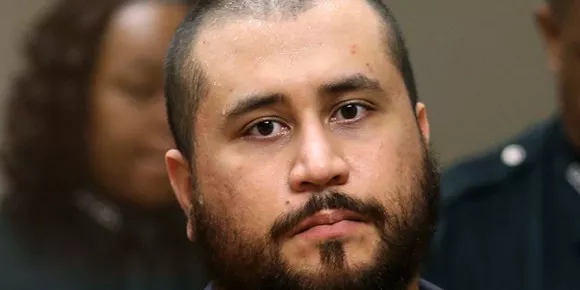 Photo via Huffington Post
George Zimmerman, a local child killer who was acquitted for the murder of Trayvon Martin in 2013, had his Twitter account suspended Thursday afternoon for posting nude photos of a woman he claims cheated on him with a "dirty Muslim."
As first reported by
Mic
, the two tweets showed not only a nude woman (who he claims stole money and a gun) but also contained what appears to be her phone number and email address.
sexual cyberharassment law
, which is
a misdemeanor punishable by up to one year in prison
.
The bill was signed by Gov. Rick Scott on October 1.