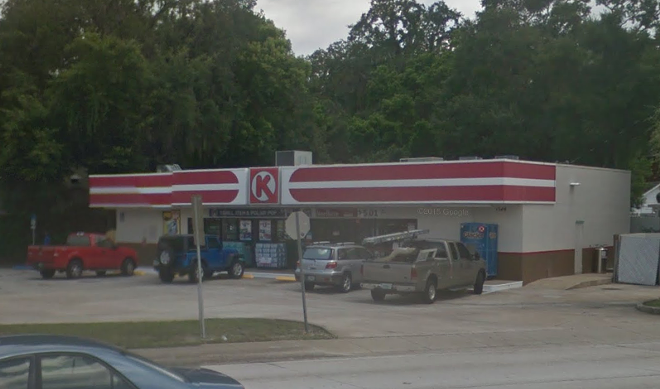 Something strange is afoot at the Circle K on the corner of Mills Avenue and Virginia Drive.
Staff at the Mills 50 location have reportedly told Brendan O'Connor at
The Bungalower
that this location will close for good Thursday, December 17, so that it can be demolished at some point in early 2016.
This news is a huge blow to beer and snack enthusiasts of Mills 50. This location not only added a nice alternative to the 7-Eleven across the street, but it was also one of the only gas stations in the Orlando area that consistently stocked Budweiser Cheladas. This is a terrible loss for everyone.
The City of Orlando told The Bungalower that "no permits had been pulled for the demolition of the gas station building at this time."