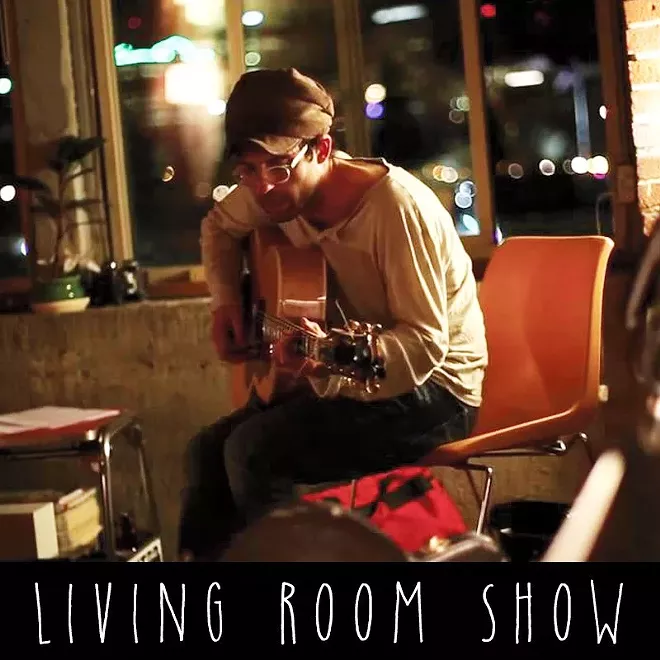 Remember when
we told you back in November
that Clap Your Hands Say Yeah was coming through Orlando on their "Living Room Show" tour and seeking, well, a living room to play in?
Turns out they'll be playing what we think of as
Orlando's living room
, not any one person's: Stardust Video & Coffee. And despite the small size of the room, as of today there are 42 tickets left (buy tickets
here
) so if you're into it, get onto it.
(Check out This Little Underground columnist Bao Le-Huu's
review of the CYHSY show
June 6, 2014, at the Social)