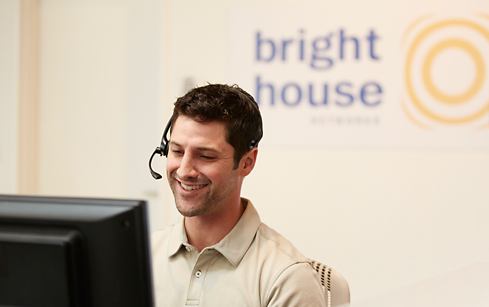 While on a customer service call Tuesday evening, Orange County resident Jeffrey Lauer threatened to blow up his cable service provider, something most of us have only dreamt of doing.
As first reported by
WKMG
, the 55 year-old was arrested by Orange County deputies after telling a customer service rep with Bright House Networks that unless they fixed his cable, he was going to "go down there and blow you mother f*ckers up."
According to WKMG, Lauer told deputies that he used to have Dish TV, and that he also drank 10 beers. He was later booked in Orange County Jail.