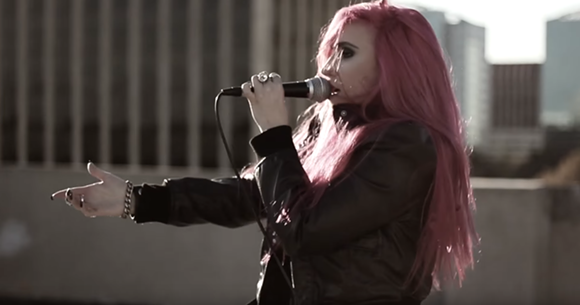 In the mood for soaring vocals and a throwback to the good ole' days when nu-metal ate this city for lunch? Well look no further!
Local Orlando act
Skylim
just hit the ground running with a new video for their single
Kill My Dreams
, a chuggy stomp-rocker with emotion to spare. Singer Devin Leigh puts it all out there while drummer Felix Molina and guitarist William Snyder keep things hard and crisp. Check out the link below, and keep supporting local music!