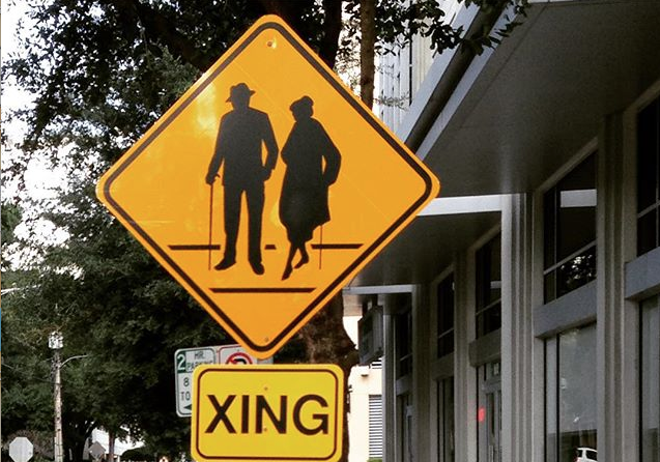 Photo via WolfColin/Instagram
In case it wasn't already obvious, people love to retire in Florida.
A
recent study
from financial website WalletHub shows that the Sunshine State ranks No. 1 in the U.S. for states to retire in, again. Various aspects — life expectancy, the 65-plus population in the area, etc. — were analyzed when looking at what makes a location favorable for this particular demographic.
Stereotypical "elder activities" were taken into account as well, such as the amount of golf courses and museums per capita.
This placement should come as no surprise, given that
Florida had four cities in the top 10 list
when WalletHub ranked U.S. cities for retirement in 2014.
Although Florida can hold its metaphorical head high, its overall ranking doesn't mean that it achieved top marks in every subcategory. The "affordability" and "quality of life" rank were at No. 2 and No. 3 respectively, but "health care" was all the way down at No. 15.
Despite the mixed ratings in the subcategories, Florida is still better off than Rhode Island, which placed dead last.