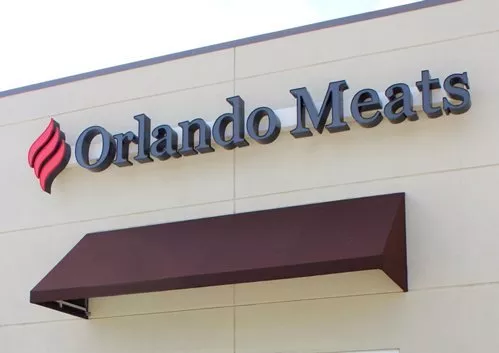 We'll start with the bad news. Orlando Meats, the purveyor of local grass-fed and pasture-raised meats, will not be moving into the Euro Living/Cruises Only building on East Colonial Drive
as previously reported
. That deal, it seems, fell through.
The good news: Orlando Meats will set up shop on Virginia Drive next to
Santiago's Bodega
, opening the door to some collaborative opportunities between the two businesses.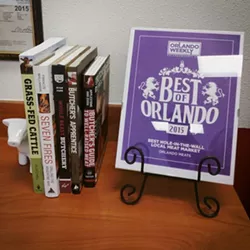 Orlando Meats
Best of Orlando 2015 winner
But owner Edgar Massoni told me that in addition to a retail component, he's looking at the possibility of having a 22-seat restaurant in the space, a la
Lombardi's Seafood
. That along with some patio seating to boot.
He's trying to work through the logistics but, at the very least, Mills 50 will get a specialty meats store.
Massoni is targeting a June opening.