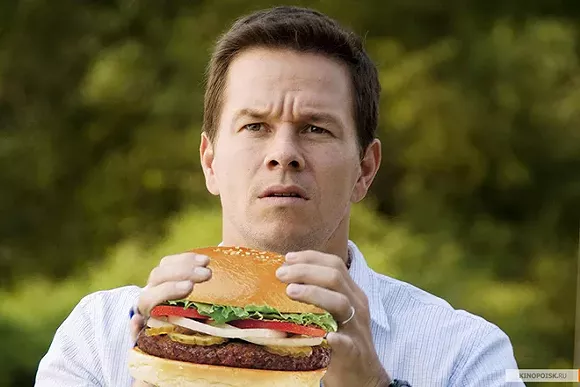 The wait is over for Orlandoans craving the
good vibrations
of a celebrity-endorsed burger: Wahlburgers has officially opened its
downtown Orlando restaurant
.
But if eating a Wahlburger pales in comparison to meeting a Wahlberg, on Thursday, Feb. 18, Mark and Paul will be attending a special VIP opening event.
According to a press release, the event will be a private, invitation-only function and the restaurant will not be open to the public that night. Instead, Wahlberg fans hoping to catch a glimpse of Marky Mark can attend a concert on Church Street from 7 p.m. to midnight.
Third burger-loving brother Donnie might also be attending the event, but because of his
Blue Bloods
production schedule, an appearance is not guaranteed.
Related: 15 juicy photos of Mark Wahlberg photoshopped with burgers