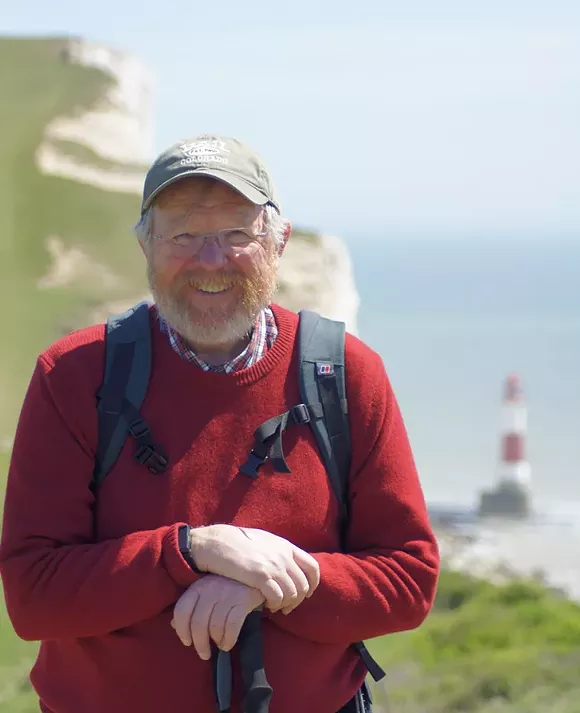 Weren't we just talking about Brits impersonating Americans eerily well? Well, he'd never be accused of pretending to be an Englishman, but American-born writer Bill Bryson has served as chancellor of England's third oldest university; board member of English Heritage, the British government body responsible for England's historic environment; and president of the Campaign to Protect Rural England, one of Britain's oldest conservation organizations – not bad for a boy from Des Moines, Iowa.
While his body of work began as gently cranky fun-poking in the fish-out-of-water vein – sort of an Amerenglish version of Peter Mayle's Anglo-Français schtick – in the intervening decades, he's become a wisely witty éminence grise, an erstwhile humorous travel writer who's shifted to a serious focus on ecological and cultural conservation. He's best known for
A Walk in the Woods
, his mishap-heavy recounting of walking the Appalachian Trail – a mirror-world companion of sorts to Cheryl Strayed's
Wild
. Both were made into movies, and while we can't compare the film versions (having seen neither), in print, Bryson is infinitely more fun.
7:30 p.m. Monday, Feb. 22 | Warden Arena, Rollins College, 1000 Holt Ave., Winter Park | 407-691-1995 |
rollins.edu
| free