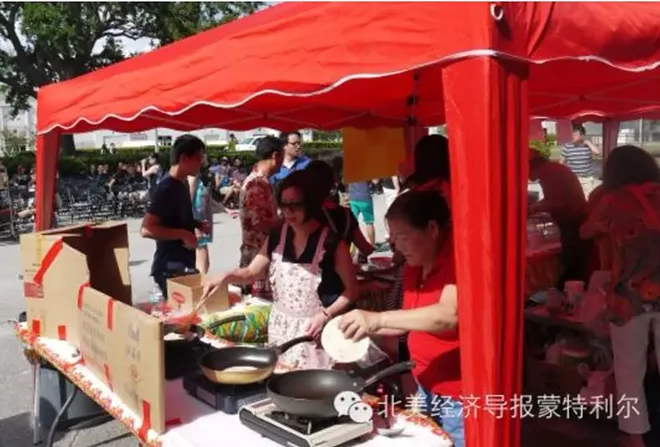 Nia Vardalos and John Corbett return in My Big Fat Greek Wedding 2.
Now might be a good time to replenish your Windex supply, because 14 years after
My Big Fat Greek Wedding
became the highest-grossing film ever to never hit No. 1 at the box office, writer-star Nia Vardalos and the original cast have reunited for a comfortably charming sequel.
My Big Fat Greek Wedding 2
picks up the tale of Chicago's Portokalos clan nearly two decades later. Toula (Vardalos) is back working at the family diner, and she and her high-school principal husband Ian (John Corbett) are on the verge of sending 17-year-old daughter Paris (Elena Kampouris) to college. When grumpy patriarch Gus (Michael Constantine) discovers that he and Maria (Lainie Kazan) aren't officially married, it falls to Toula to organize the titular celebration despite a parade of comic obstacles.
Vardalos' new script delivers many of the same pleasures of the original, reprising memorable running gags and recycling familiar moments without appreciably evolving the characters or raising the dramatic stakes. With the emphasis on her parents and child, Vardalos is somewhat sidelined in her own story. Add in the countless secondary family members (including Orlando's own Joey Fatone as Toula's "lifelong bachelor" brother), and new additions John Stamos and Rita Wilson have barely enough screen time to register; only Mana-Yiayia (Bess Meisler) manages to break out with her surreal cameos. The plot complications have a sitcom-like act break structure, and Kirk Jones' by-the-numbers direction reinforces the small-screen feeling, despite Jim Denault's widescreen cinematography.
Yet despite the flaws, the film is undeniably effective as a love letter to fans of the first, with the well-tuned ensemble delivering wholesome laughs and sentimental sniffles at all the appropriate places. I won't wade into whether its exploitation of Greek stereotypes is offensive, but the humor revolving around dealing with aging parents will resonate regardless of ethnicity.
My Big Fat Greek Wedding 2
is unlikely to achieve the critical and financial success of the first, but in an era when everything else at the cineplex involves CGI superheroes or indie angst, this lightweight crowd-pleaser could be just what audiences are craving.