THIS LITTLE UNDERGROUND


Sick of the
'90s
yet? That decade's style is omnipresent these days. I heard
JNCO jeans
are even making a little comeback or some shit like that. Good lord.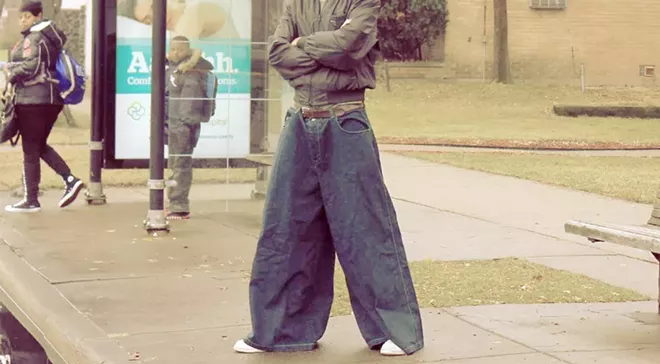 But, though I may be a little sick of typing that number from all these acts I've been seeing of late, I'm not over hearing those nostalgic sounds quite yet. Regarding indie rock specifically, a field currently
saturated with revivalism,
it so happens that a lot of it is good with bands like
Bully, Waxahatchee, Swearin'
and
Potty Mouth
on the scene.
Chloe Aftel
Tancred
Well, the steady rise of
Tancred,
the brainchild of singer-guitarist Jess Abbott, to join these new-school leaders of the old school is just about to make a big, certified leap with the upcoming Apr. 1 release of their
muscular, realized new album
(
Out of the Garden
). Anyone who picked it up at the merch table at their recent
Orlando debut
(Mar. 21, The Social) knows what I'm talking about. In addition to being issued on the cred-packed
Polyvinyl
label, the record also boasts the production hands of Anna Waronker (
That Dog
) and Steven McDonald (
Redd Kross/Off!
).
Tancred's Out of the Garden (Polyvinyl)
At the show, Tancred was a little out of step with the rest of the bill, which was heavy on the
feels
with emo-leaning bands like
Foxing
and
O'Brother.
But in a tight, beefy 30 minutes on stage, Abbott's trio proved its worth as probably the
most notable upstart
right now on the bill, even if they were third on the marquee. Exactly like the new album, Tancred's live pulse is a
cranked drive
that delivers a well-tuned combo of powerful, chewy guitars and sweetly skewed melody. And for fans of the final wave of real
alternative rock
before that term lost all meaning (and legitimacy), Tancred is manna.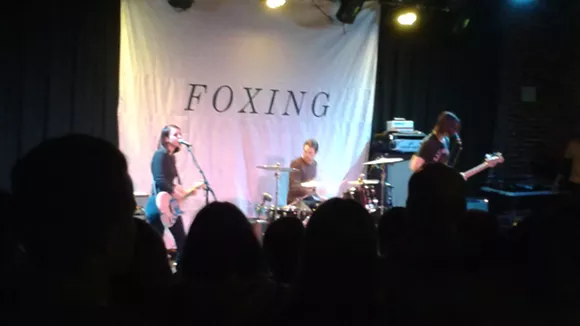 ////////////////////////////////////////////////////////////////////////////////////////////
This Little Underground
is Orlando Weekly's music column providing perspective, live reviews and news on the city's music scene.

Follow Bao on Twitter (@baolehuu)
Email Bao: baolehuu@orlandoweekly.com