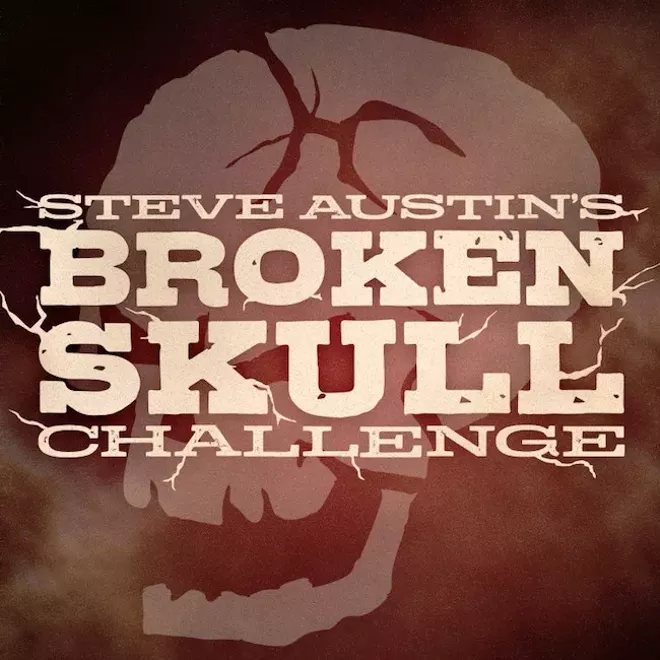 Photo via Steve Austin's Broken Skull Challenge/Facebook
The obstacle course on
Steve Austin's Broken Skull Challenge
isn't for the weak of heart, but one Orlando resident is making it his mission to conquer it on the show's upcoming episode.
Photo via Steve Austin's Broken Skull Challenge
Police corporal and former Army reservist Jay Garcia will be thrown into the show's mix with seven other participants, says a press release.
The 6-foot-3, 205-pound Orlando resident believes that his SWAT team experience will help him get the gold.
The weekly CMT show is hosted by WWE's Stone Cold Steve Austin and puts contestants through an obstacle course so intense that it makes
American Ninja Warrior
seem like a children's playground.
Whoever is left standing at the end has a shot at taking on the "Skullbuster" course for a chance at a $10,000 cash prize.
If he makes the jackpot, Garcia plans to use his winnings to take his family on a Disney cruise.
The episode will premiere Sunday, April 17 at 8 p.m.