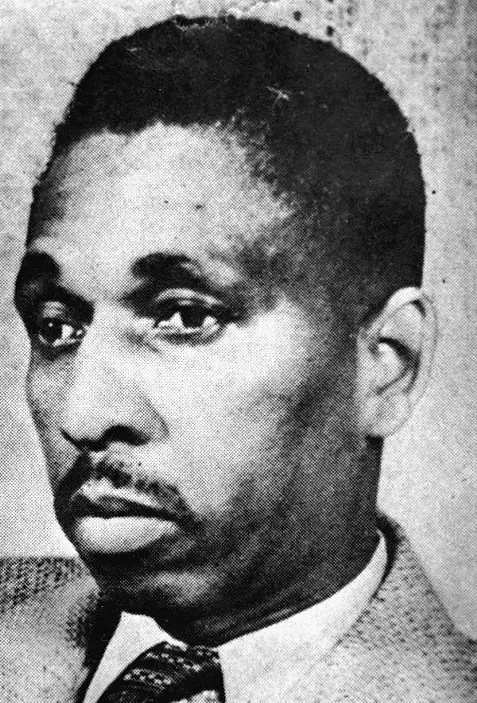 The statue of Confederate Gen. Edmund Kirby Smith has represented Florida at the National Statuary Hall for almost a century, but if Brevard County leaders have their way, the figure could soon be replaced by Florida civil rights activist Harry T. Moore,
WMFE 90.7
reports.
Earlier this year, Gov. Rick Scott signed
Senate Bill 310
, which creates a committee that will recommend three prominent Floridians as potential replacements for Smith to the Legislature, who will approve one. Each state is allowed two statues at the National Statuary Hall, and John Gorrie, considered the father of air conditioning and refrigeration, also represents Florida.
Moore, who was killed with his wife Harriette Moore in a bombing at their Mims home, organized more than 50 NAACP branches across Florida, according to WMFE.
Moore
was also involved with the
Groveland Four
, the case of four African American men accused of raping a white woman in 1949.
"Before Martin Luther King, before Malcolm X, before Medgar Evers, he stood for things that helped with the civil rights movement: the right to vote, equal pay for black teachers, and he investigated the lynchings in Florida," Sonya Mallard, coordinator of the Harry T. and Harriette V. Moore Memorial Park and Museum, tells the
radio station
.