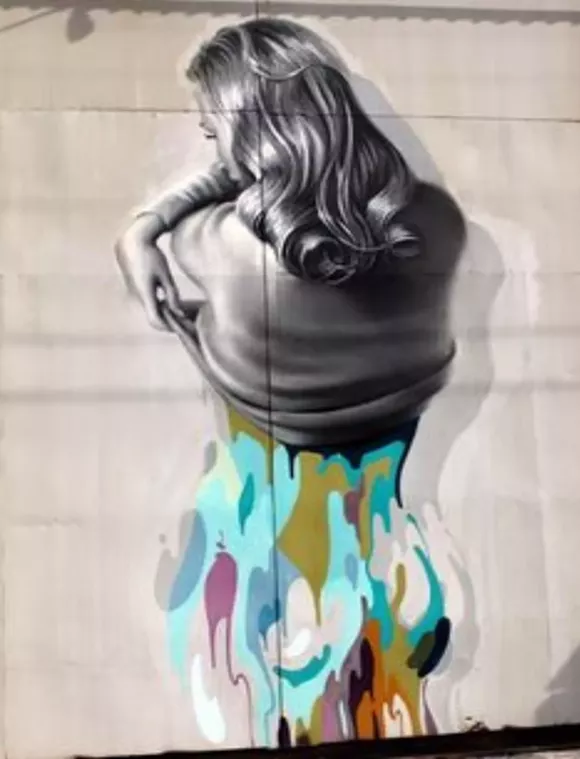 'The Unavailable Man Magnet' at Orlando Fringe
As a published author, I can attest that no real-life book signing has ever been as provocative as the one depicted in writer-director Amanda Scheirer's original play,
The Unavailable Man Magnet
. Lauren Ashleigh Morrison plays Nessa Reilly, a semi-autobiographical stand-in for the playwright whose
roman à clef
dishes on her sex life (or lack thereof) as a smart and experimental but self-consciously single girl in Orlando's entertainment industry. Nessa reads racy passages from her book, roping in her roommates Charlie (Christopher Hampton) and Matt (Nicholas McCartney), as well as a random stranger (Daniel Drnach), to re-enact her sexcapades in front of what would presumably be an audience of extremely appreciative Barnes & Noble patrons.
The Unavailable Man Magnet
Without Fear Theatre — Winter Garden, FL
4 DATES THROUGH MAY 28, 2016
Venue: Red
Length: 55 Min scheduled, 35 actual
Price: $10 (Disc: FA | FV | MIL | STU | SR | Universal TMs)
Rating: 18 & Up – Language, Mature Themes
Buy Tickets

In Nessa, Scheirer has created a compelling, contemporary character, and the charming Morrison inhabits her with the effortless ease of a (tattooed) second skin. Unfortunately, this is more of an intriguing idea for a show than a finished product. Occupying only 35 minutes of its scheduled 55-minute slot, the script simply sets the stage for a full half-hour, only to end with unsatifying abruptness just as some dramatic conflict is finally introduced. I enjoyed getting to know Nessa, but if she ever returns (Schrirer says this play is "a small part of a bigger project"), I hope she gets a plot worthy of her plucky personality.