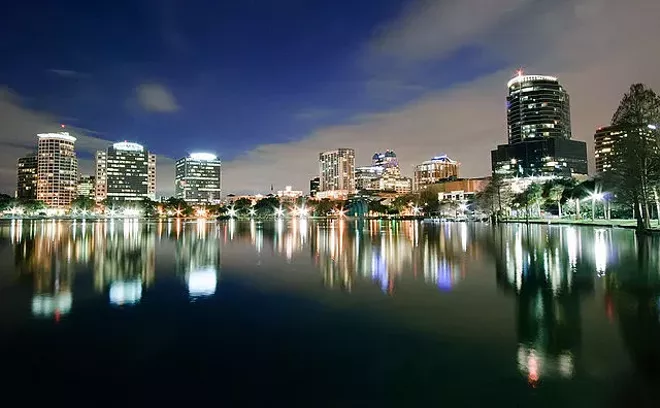 Despite Florida still being the center of the nation's foreclosure crisis, state officials chose not to apply for $250 million in federal foreclosure assistance funds that would have helped struggling homeowners.
The
Tampa Bay Times
reports the U.S. Treasury Department announced in February it was allocating $2 billion in two phases of $1 billion each to several states under the
Hardest Hit Fund
, a program created to help homeowners in states most affected by the housing crisis. A March report from
CoreLogic
shows Florida beating other states in completed foreclosures in the past 12 months.
Florida received $78 million in the first phase, but in the second phase, Florida Housing Finance Corporation, the agency tasked with running the state's Hardest Hit programs, chose not to apply for $250 million in funds that Florida was eligible for. Alabama, Arizona, Nevada and South Carolina were also
eligible
for funds but chose not to apply as well.
The
Times
reports the agency did not say why it chose to reject the available money. FHFC, whose board is appointed by Gov. Rick Scott, has also been criticized for using less than two-thirds of the $1 billion the state was previously allocated, which helped about 25,000 homeowners and rejected 120,000, according to the
Times
. Federal officials have also said Florida "consistently underperformed" other states in using federal mortgage assistance.
It's not as surprising once you consider that Scott has consistently rejected federal funds from the Obama administration on issues such as the Medicare expansion or the Tampa-Orlando high-speed rail.
"The state's decision not to apply for this money is tragic for Florida homeowners who are fighting to keep their homes," U.S. Sen. Bill Nelson tells the
Orlando Sentinel
.