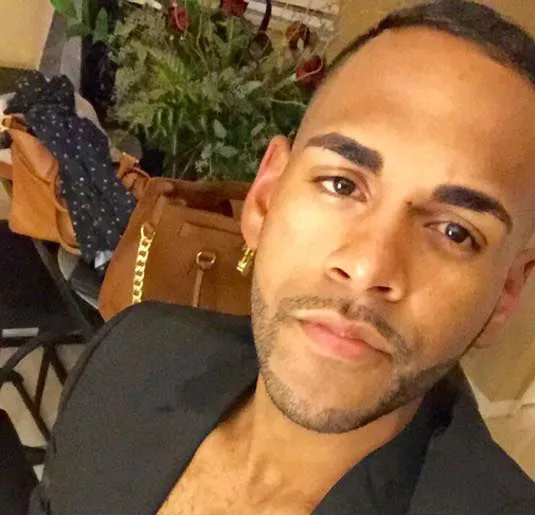 In a terrifying recollection, a survivor of the mass shooting that left 49 dead at Orlando's gay nightclub Pulse says after the first round of shots, the gunman came back to fire at him and other victims on the floor who were playing dead.
Angel Colon, 26, of Polk County, spoke Tuesday in a wheelchair along with doctors, nurses and surgeons that helped him recover at Orlando Regional Medical Center.
Aside from the 49 people who died, 53 people were injured, and the majority were taken to ORMC. The gunman, Omar Mateen, died in a gun battle with law enforcement officials. Dr. Michael Cheatham says 27 patients are currently still in the hospital, with six people who are "critically ill," five people in "guarded condition" and 16 people are stable. Cheatham says he would not be surprised if the death toll rises and that some of the victims will lasting impact in terms of their functionality.
"This person had to be heartless," Colon says regarding Mateen. "This person is just enjoying doing this."
Colon says he was having a great time at Pulse's "Latin Night," and by early Sunday, he was saying his goodbyes and hugging people when he started hearing shots that just keep going. Everyone started screaming and running, and Colon says he was shot three times in the leg.
"I had fallen down," he says. "I tried to get up back up, but everyone started running everywhere. I got trampled over. I shattered and broke my bones on my left leg. By this time, I couldn't walk at all. All I could do was just lay down as people were running on top of me."
Colon says he heard Mateen go into another room and heard more shots. Colon says Mateen then came back and started shooting everyone already dead or playing dead on the nightclub floor for about 10 minutes.
"I can hear the [gunshots] closer, and I look over and he shoots the girl next to me" he says. "I'm just there, laying down, and I'm thinking, 'I'm next. I'm dead.'"
Mateen shot him twice, and although he aimed for his head, he shot Colon's hand and the side of his hip. Throughout this, Colon says he had no reaction. Colon says he then heard Mateen go up to the front of the club and begin a shootout with police officers. An officer entered the club and found Colon alive, but unable to walk. The officer dragged him on the club floor covered in glass and across the street to a Wendy's.
"I don't feel pain, but I just feel all this blood on me from myself, from my other people," Colon says. "[The officer] drops me off across the street, and I look over and there's just bodies everywhere. We're all in pain."
ORMC staff says victims were coming quickly in trucks and ambulances to the hospital, which is down the street from Pulse. Nurses and doctors treated patient after patient, and Dr. William Havron tells reporters that at one point, he was operating on one section of a victim while another surgeon operated on a different body part. One doctor recalled seeing ORMC staff walking into work while crying. Colon praised staff for taking care of him and other victims, saying, "I love you guys."