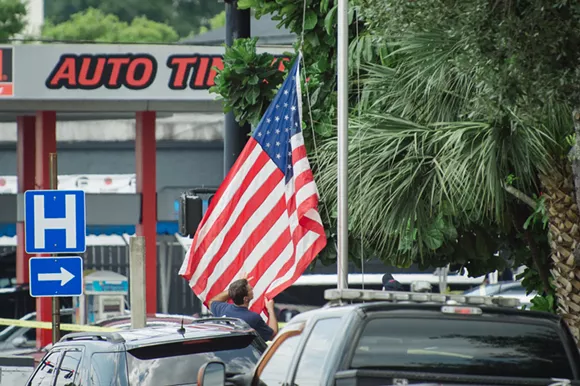 Omar Mateen's wife says she not only knew about the attack on Pulse nightclub, but tried to convince her husband to not follow through with it.
NBC News
is reporting that Mateen's wife, Noor Mateen, told FBI officials she was with him when he bought ammunition and a holster.
She also claims that she drove him to Pulse to assess the building and even attempted to talk her husband out of attacking the gay nightclub, where he later killed 49 people and injured 53.
Noor Mateen is being considered for possible criminal charges, officials say.