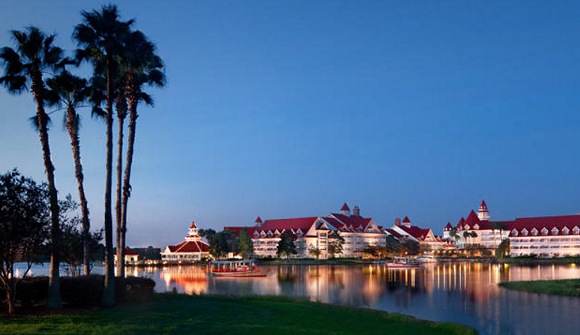 The parents of Lane Graves,
the two-year-old who was killed by an alligator
back in June at Disney's Grand Floridian Resort and Spa, released a statement stating they will not sue Disney.
"Melissa and I are broken. We will forever struggle to comprehend why this happened to our sweet baby, Lane. As each day passes, the pain gets worse, but we truly appreciate the outpouring of sympathy and warm sentiments we have received from around the world," the couple said in a statement released on Wednesday.
The Graves say they are now focused on the Lane Thomas Foundation.
"In addition to the foundation, we will solely be focused on the future health of our family and will not be pursuing a lawsuit against Disney," the family said.
You can read the family's full statement below: