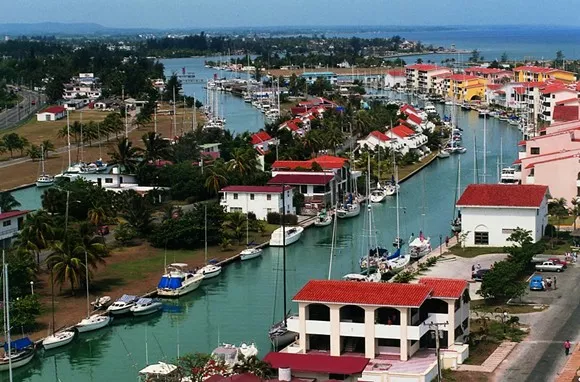 For the first time in decades, commercial flights to Cuba will soon be available, and they're cheap!
JetBlue announced this week that they will begin commercial
flights from Florida to Cuba starting August 31
, with fares as low as $99 each way.
That means, with taxes and fees included, a roundtrip fare comes out to about $204. Jetblue will connect Fort Lauderdale-Hollywood airport to Santa Clara–Abel Santamaría airport every Monday, Wednesday, and Friday.
The airline says it will launch daily flights starting October 1.
Charted flights from Orlando to Cuba also exist
, but not for fares as low as $99. Typically, charted flights can easily run between $400-$700.
If you plan on making this journey, just be aware that strict travel restrictions still apply for Americans planning to visit Cuba. You still need a visa, and traveling for "vacationing purposes" is still not allowed. Instead, when you apply for a visa you'll need to cite one of 12 reasons for visiting Cuba, like family, journalism, professional research, etc.
JetBlue says it will sell visas at check-in for $50.