photo by Monivette Cordeiro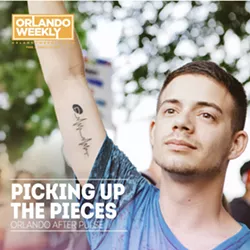 In the days
directly following the shootings at Pulse nightclub
, area photographers sent us hundreds of photos – from the scene, from press conferences with politicians and police, and from spontaneous memorial sites, organized vigils and protests. We printed as many as we could, but there were more outstanding photographs than we had space for.
Luckily, the
Gallery at Avalon Island
came up with the idea to collect, print, and display dozens of them. The resulting show,
Orlando Continues
, has been up for a month so far, but has just been extended for another month. Tonight the gallery is open late and is throwing a party to celebrate from 6 to 9 p.m.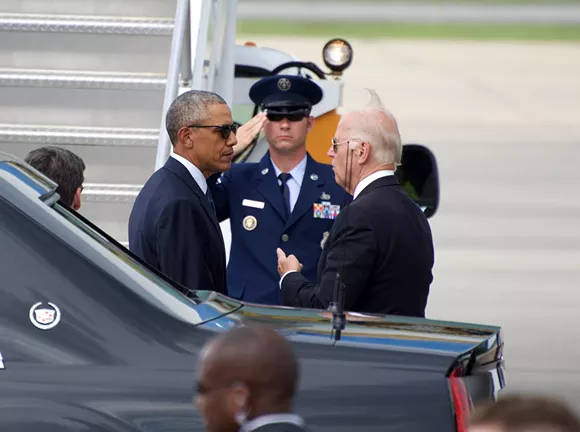 photo by Monivette Cordeiro
Visit to see work by Monivette Cordeiro, Ian Suarez, Chris Tobar Rodriguez, Ashley Inguanta, Jeremy Reper, Joey Roulette, Hannah Glogower, Patricia Lois Nuss, Chris Bolton and many, many more.