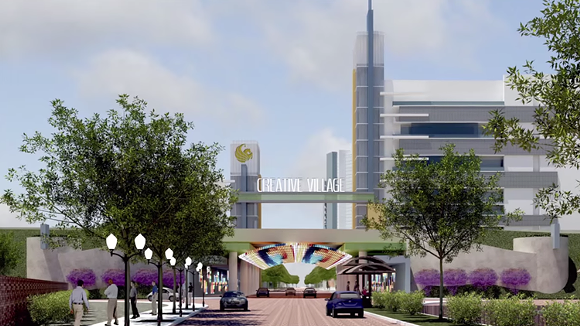 Photo via the University of Central Florida
The University of Central Florida's downtown campus was supposed to open by August 2018, but now university officials are saying it will take take an extra year.
UCF's downtown campus is now set to open in the fall of 2019, which will "provide a smooth transition of academic programs to the new campus, without adversely impacting students by relocating them in the middle of an academic year," according to a
statement
from the university.
"UCF Downtown is one of the largest projects in our history, and we want to ensure that our plans reflect the scope and impact it will have on Orlando," says Thad Seymour, Jr., vice provost for the downtown campus, in a statement. "With complex and transformative projects like this, we need to make sure we get it right."
The campus expects to bring about 7,700 UCF and Valencia students to study in the heart of downtown Orlando.