On Tuesday a photo showing arguably one of the worst 9/11 tributes in 15 years emerged on Twitter, and we're hoping it's not real.
The photo, which was posted to Twitter by user
online_shawn
, alleges that a Florida Walmart has a Coke display showing Ground Zero made up entirely out of Coke Zero.
As one
Twitter user pointed out
, if this photo is indeed legit, it will definitely top the infamous SpaghettiOs tweet honoring Pearl Harbor.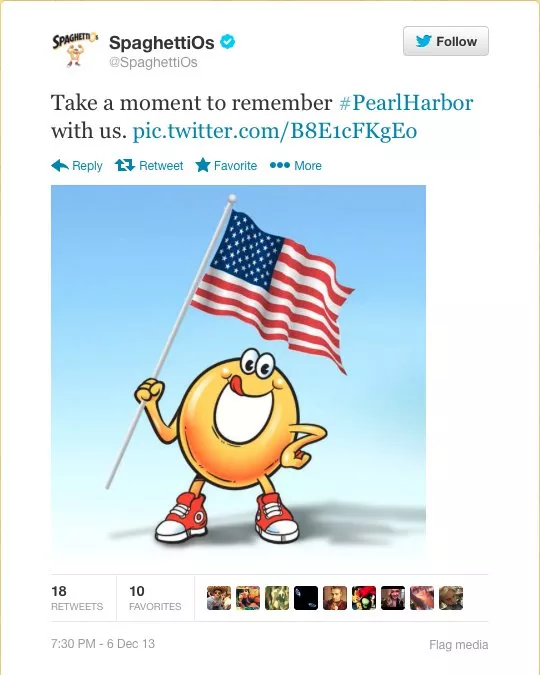 The photo was clearly taken at a Walmart, but whether or not it was actually taken in a Florida Walmart is still up in the air. We've reached out to Walmart, Coca-Cola and online_shawn for more info and will update this post when we hear anything.
If you have any more information, like where exactly this Coke display resides, please let us know.
UPDATE:


Charles Crowson, a spokesman for Walmart, told
Orlando Weekly
that the 9/11 display, which was located inside a Panama City Walmart, is currently being taken down.
Crowson also let us know that Coke typically approaches Walmart with display ideas, and they either approve or deny it. In this case, Walmart approved the 9/11 display.