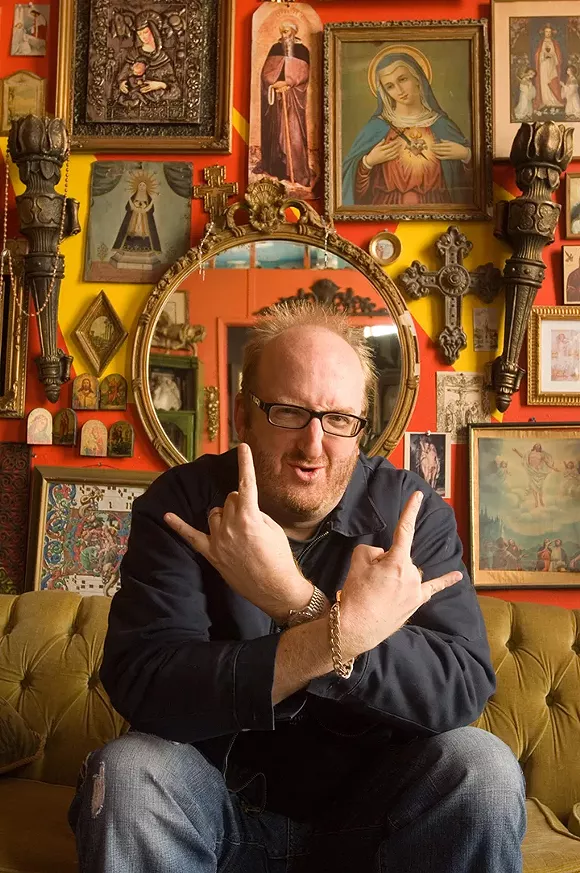 The last time Brian Posehn graced the City Beautiful, it was December 2014 and he was touring on his live release,
The Fartist
, which included bits like "The Scariest Pot Story Ever Told," "Do Not Punch My Baby" and "Um ... My Farts." This is an accurate, if partial, survey of Posehn's comedic territory; add in superhero jokes, body hatred (his own, mostly) and depression, and you've got pretty much the whole picture. This visit is in anticipation of his forthcoming
Criminally Posehn
, which will be available Sept. 23 (though it's online now for Audible subscribers). We've only heard one bit from that one, "Depressed Treats," which begins thusly: "I love New York, but I hate Times Square. Fuck that place in its dirty hobo butthole. It makes Orlando seem awesome," so uh, yeah – we missed you too, Brian.
9 p.m. Saturday, Sept. 10 | Backbooth, 37 W. Pine St. | 407-999-2570 |
backbooth.com
| $18