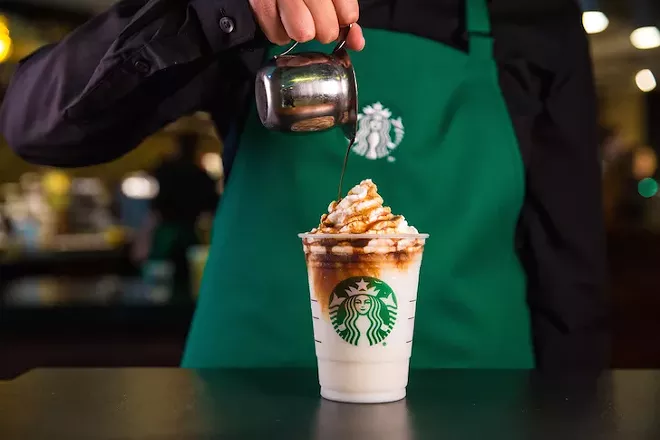 Simon and Garfunkel. Bobby and Whitney. Rob and Chyna. Pub sub and PSL ...?
Ready or not,
Fox 13 Tampa
is reporting that Publix and Starbucks are joining together in peaceful harmony to make your shopping experience all the more convenient.
Our local Publix in Winter Park Village says they're getting a Starbucks kiosk in-store this December and believe the Dr. Phillips Publix is also getting a kiosk of its own in the near future.
Those are currently the only Orlando Publix stores planned to get in-store Starbucks kiosks this year.